"An evocative and profound meditation on living, art and survival" – Sinéad Gleeson, author of Constellations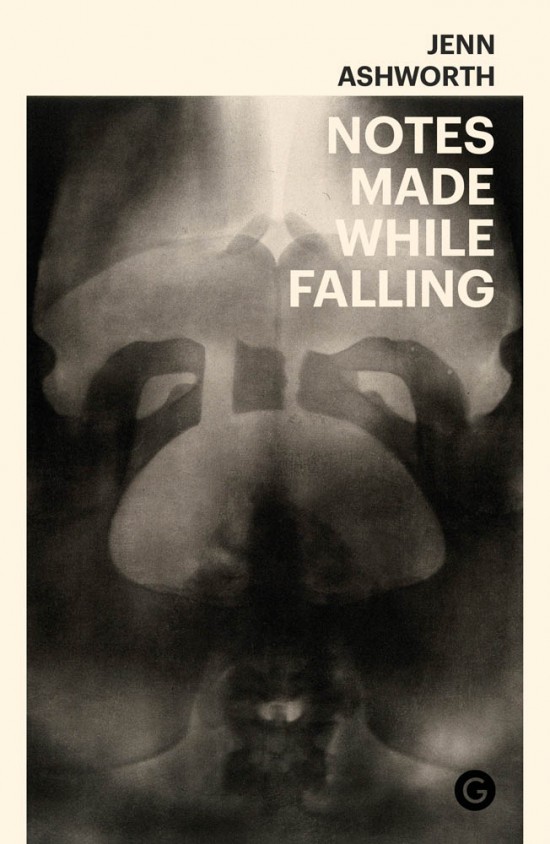 Notes Made While Falling is both a genre-bending memoir and a cultural study of traumatized and sickened selves in fiction and film. At its heart is a story of a disastrously traumatic childbirth, its aftermath, and the roots of both trauma and creativity in an extraordinary childhood.
Moving from fairgrounds to Agatha Christie, from literary festivals to the Bible, from Chernobyl to King Lear, we journey through familiar landscapes transformed through unexpected encounters and comic combinations. Hovering on the edge of madness, writing, it seems, might keep us sane–or might just allow us to keep on living.
Read an extract published at Lit Hub.
"I'll be surprised if I read any better memoirs-that-aren't for a long while." – Olivia Laing, The Guardian