Books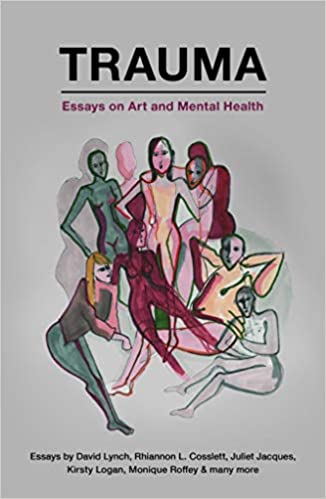 Introduction to Trauma: Essays on Art and Mental Health which features contributions Rhiannon L Cosslett, Monique Roffey, David Lynch and others.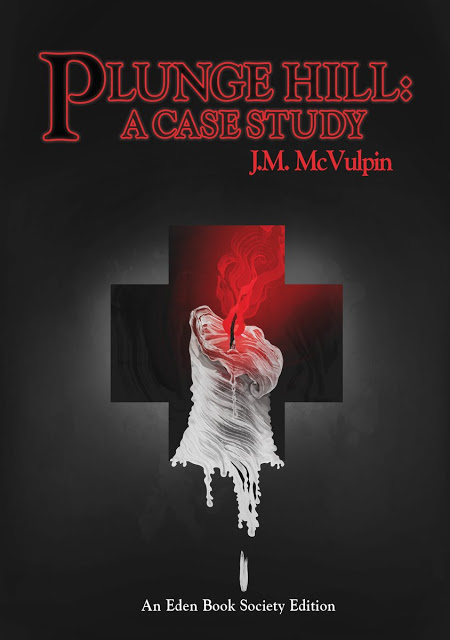 In 1972, during the chaotic days of the three-day week, Bridget 'Brix' Shipley moves to Plunge Hill to start her new job as a medical secretary in this horror novella.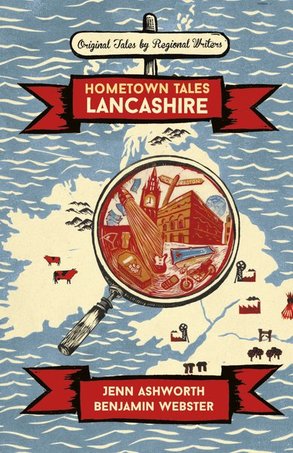 Hometown Tales pairs writers to explore the meaning of home. In 'After the Funeral, the Crawl' a couple confront a dark secret over the course of a pub crawl.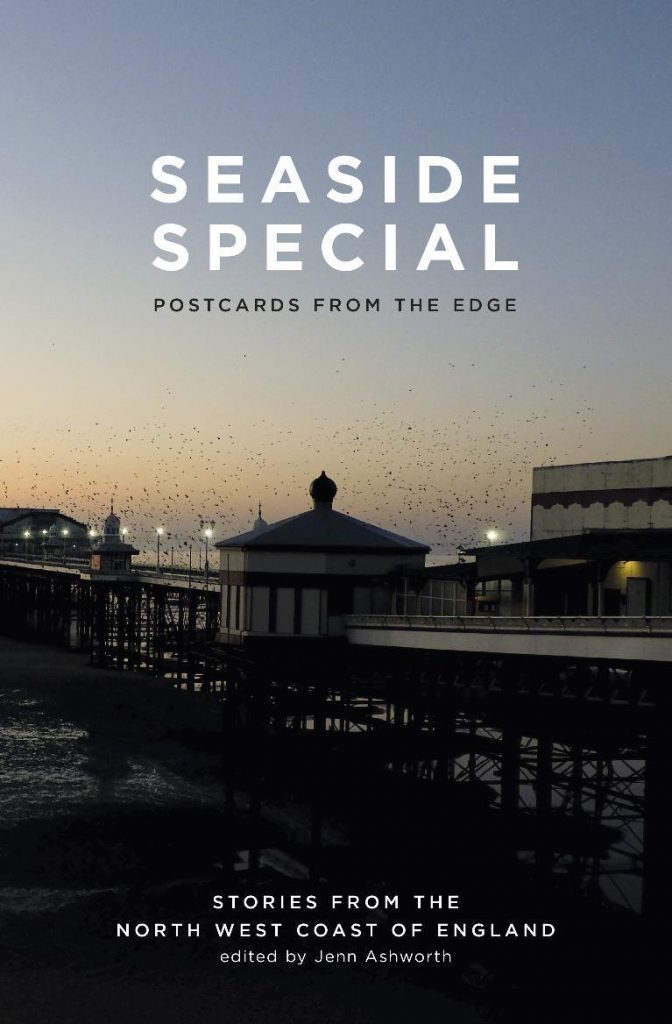 Ten startling stories offering glimpses of lives and landscapes from the North West coastline, featuring Andrew Michael Hurley, Carys Bray and others.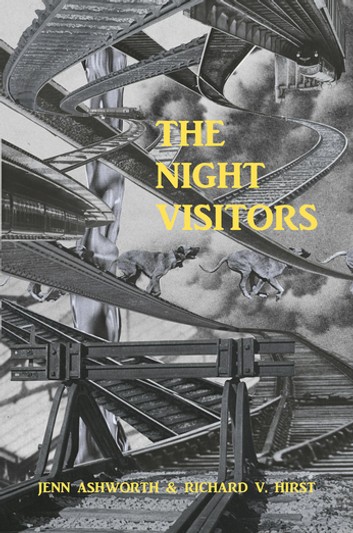 Two women connected by a notorious murder begin an investigation into a mutual ancestor in this novella told entirely via an exchange of emails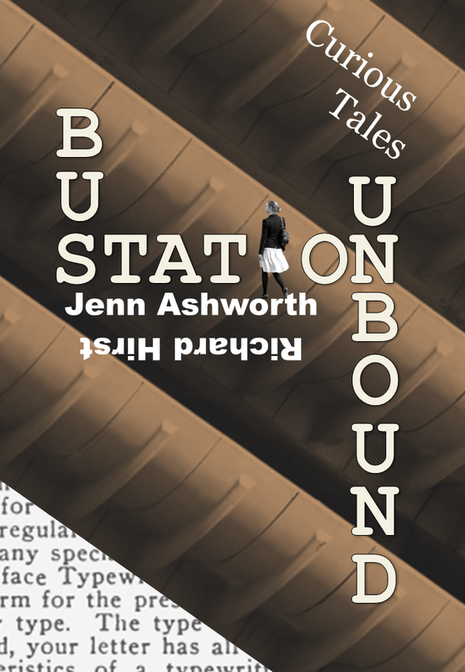 You're stranded in Preston Bus Station, known as the North's most monstrous building, in this interactive novel in which the narrative lies in your own hands.
Essays
Short Stories