"Bleak and gritty, painting an uncompromising portrait of teenage life… In the best possible way this novel is an uncomfortable read." – The Sunday Times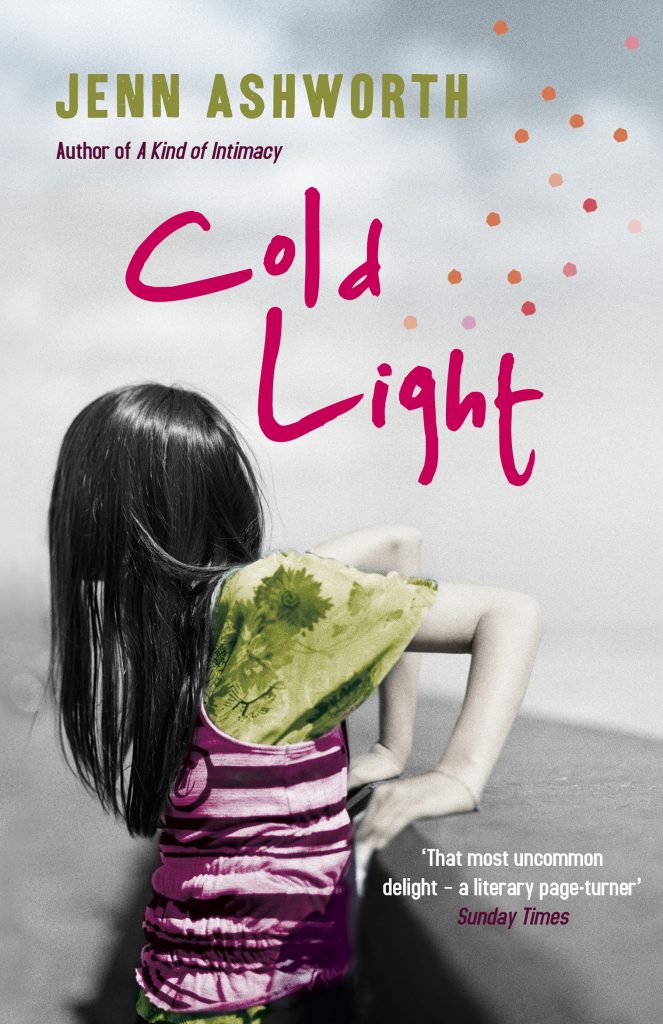 This is the tale of three fourteen-year-old girls and a volatile combination of lies, jealousy and perversion that ends in tragedy. Except the tragedy is even darker and more tangled than their tight-knit community has been persuaded to believe.
Blackly funny and with a surreal edge to its portrait of a northern English town, Cold Light captures the intensity of girls' friendships and the dangers they face in a predatory adult world they think they can handle. And it shows just how far that world is willing to let sentiment get in the way of the truth.
"Ashworth leavens a bleak but pacey story with dry, wry humour, resulting in an extraordinarily perceptive and beautifully written novel." – Sunday Express