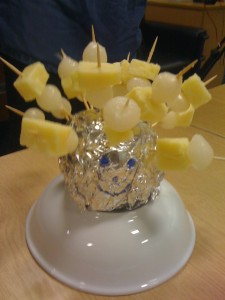 Europa Editions, the US publisher of A Kind of Intimacy have a set of reading group questions and an interview with me on their website. You can download it by clicking here. There are some more below.
(For reading group questions about Cold Light, click here.)
When did you start to notice there was something not quite right about Annie? What was it about the way she told her story that made it difficult to believe her?
What does Annie really think about Lucy? And what about you? Did you change your mind about Lucy at any point in the book?
Thinking about the partnerships in the book – the neighbours, and the families Annie remembers from her childhood – who do you think has the happiest relationship? Who does Annie think has the happiest relationship?
Reading plays an important role in this novel. What affect does Annie's reading have on her at various points in the book? What do you think the book is trying to say about reading?
What effect does Caroline have on Annie's adult life? Why do you think that is? What does Caroline think of Annie and her father?
Why is Annie's relationship with her father so strained? What do you think her father does after Annie leaves home to live with Will?
What role does social class play in the novel? Do you think class affects Annie's life and what happens to her, or is this in her imagination? Is class a factor in the other characters' opinions of Annie?
Why is Will so controlling of Annie? Do you think he is a sympathetic character?
What did you think of the ending? Would you have ended it differently?
At the end of the novel, Annie is already planning what life will be like in her next house. Has she learned anything from her experiences? What do you think would happen in a sequel?