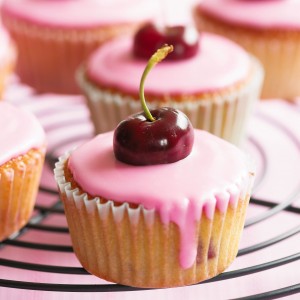 Well it is the official publication day (I prefer to say pub-day, for obvious reasons) for The Friday Gospels. The past couple of weeks have been all about train journeys, anxiety dreams and awkward questions about Mormons.
If you want to hear me talking about the book in interview with Kirsty Lang on BBC R4's Front Row you can listen to the programe here.
If you'd like to see some reviews, you can look on this page of this website.
If you'd like to read the 5 Minute Memoir piece I wrote for The Independent, clicking here would be a good idea.
The Guardian ran a piece about My Desktop a little while ago. I did the interview with Ben Johncock while I was in the thick of writing The Friday Gospels so there might be some interesting things about the novel in there too, if you're into that sort of thing.
If you want to read a short interview I did with Sarah Jasmon about 'connections, transformation and coming out as a writer' please be my guest.
If you want to see and hear me (as in, telly) talking about the novel with Nigh Higham, you can catch my BBC Meet The Author slot here.
If you're in Manchester TONIGHT and you fancy coming to a party to help send the book off into the world once and for all, consider yourself invited. Facebook event with details here. I will be reading with my friend, Russ Litten, who will be launching his second novel, Swear Down in April. The snow won't put us off!
There will be various bits and pieces of publicity stuff I will be posting up here over the next few days and weeks. And then things will be quiet again, and I will return to my typing, and you will hear from me no more.