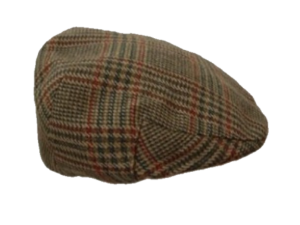 Irritated out of my blog silence by this article, in yesterday's Guardian. I've heard it said that all British fiction engages with ideas and conflicts that spring from class – and that US fiction is similarly fascinated by race. Not irritated by the article, actually, but by this quotation within it. From Ian Haywood.
"…the term working-class writer has always been something of an oxymoron because at the point at which this writer gets published, they must have moved away from their original circumstances."
Which suggests what? Class is something you can publish or buy your way out of? You get an advance, move house and you are suddenly not interested in the things you used to be interested in? They must have moved away? Really? Must have? Didn't work that way for me, and my experience isn't unusual at all.
Mobility is a difficult thing, isn't it? As if it's bad to be working class, whatever that means, and as soon as possible you must 'move away' from it? It's important to progress, to be aspirational, to get a semi detached house and send your children to piano lessons (or insert other silly stereotype of your choice here).
I like to write about ordinary people. Ordinary is a relative term, based on my own experience of ordinary, with loads of imagined stuff chucked in. Perhaps some of my readers find my characters exotic.Should I write a country house novel? I could, if I wanted to. And country-house man could write a council estate novel, if he wanted to. And people will buy and read what they find interesting, and its to do with stories and characters and not how much money those characters make, or where about in the country they live. Or at least I hope it is. I think it is.
I'm actually getting a bit bored by my own interest in all things class. Seems very old fashioned of me.