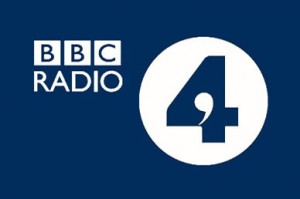 It's been a short-storyish sort of winter, really. What with Katy, My Sister and Dark Jack both coming out in the last couple of months. I've been beavering away on a new novel too. But more about that later. Probably a lot later.
My latest short story is about a writer in residence in a prison. It's called Five Thousand Lads a Year and it will be broadcast on Radio 4 on January 10th at 3.45pm and on Iplayer shortly afterwards.
The story is part of the Friday Firsts series, in which 'acclaimed novelists' who are new to radio are commissioned to write short pieces for broadcast. Mine is read by Paul Hilton and I can't wait to hear it.  Oh, and Happy New Year!