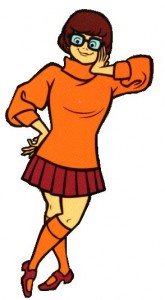 Busy busy busy! A wonderful launch party at Blackwell's Manchester, with lots of friendly faces – despite the snow! If you were there, even in spirit, thank you.
Just a couple of small things…
A Q and A at the Indie and an interview about TFG with Rachel Connor (author of Sisterwives) at her blog, Literary Sisters. Another interview with Alex O'Toole over at the Lancashire Writing Hub. One more interview at For Books' Sake  and a couple more reviews AND to put the icing on the cake (boom!) TFG was named as 'the book of the week' at The Week magazine.
Crikey!*
*I do actually say crikey! in real life. Also, wowzers! I am considering adding jeepers! to my vocabulary. What can I say? I like to be surprised.