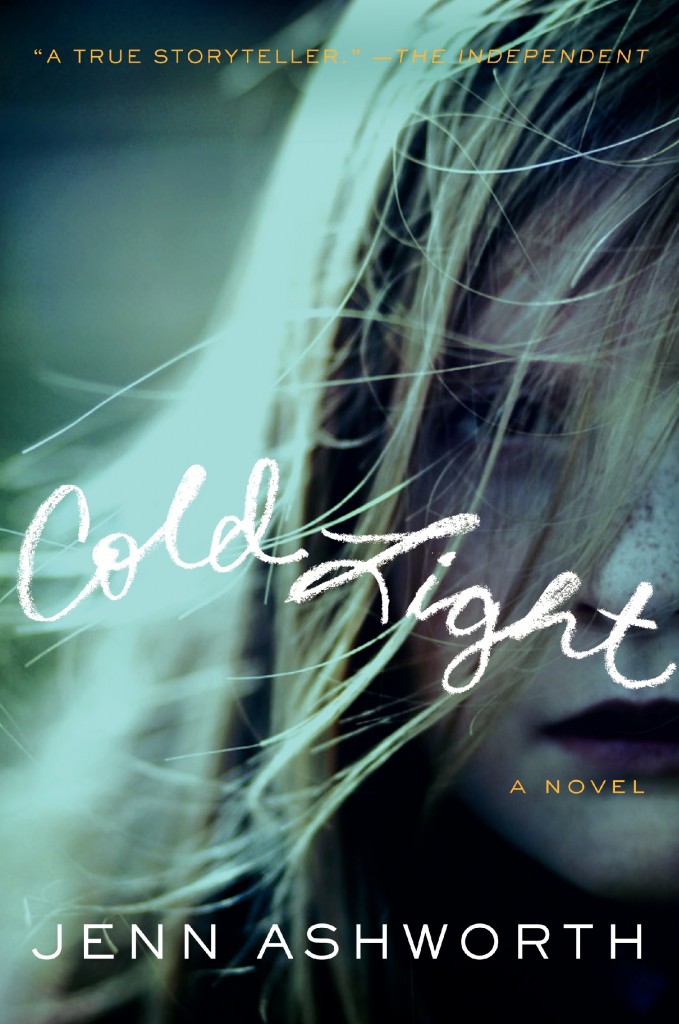 As the preparations for the US publication of Cold Light go into overdrive (check out the snazzy facebook page the publicists at William Morrow made for me!) I'm delighted to announce that I will be (virtually) travelling to the US and doing a (virtual) book tour. The magical powers of the internet, eh?
The tour will be taking place throughout October, and I'll be posting here about it as and when I hit the various stops. But for an overview of where Cold Light will be and when (to book your seat early, perhaps) please click here. And for an advance review from Publisher's Weekly (they call the book 'revealing and timely' and mention my Dark British Humour), go here.
If you're a Good Reads reviewer, based in the US and interested in getting your hands on one of the advance review giveaway copies, you have just three days to register your interest and you can do it by clicking here.
Cold Light comes out in the US on October 16th and it would make an excellent Halloween read, even if I do say so myself. 🙂