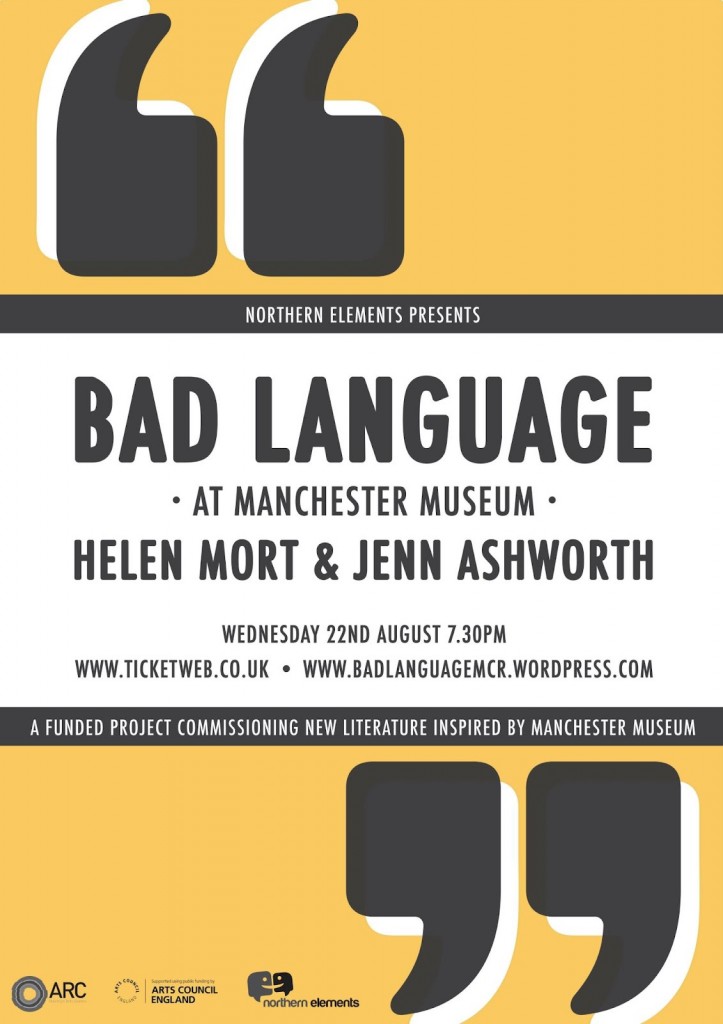 Over the month of August, acclaimed writers Jenn Ashworth and Helen Mort will be working with the museum to develop new writing based on the exhibits. On the 22nd of August they will perform these pieces to a live audience in the heart of the museum, The Living World gallery, as part of an evening of new writing featuring work from emerging writers in the region. The project has been funded through Arts Council England and ARC as part of their Northern Elements series of events. (From here.)
I will be reading two pieces at this event – one set in a museum, and one inspired by a couple of visits I made to the museum this month with my children. It's been a while since I've read new work, so it's a treat for me and I hope will be for those attending too. I'll be reading with Helen Mort and several other selected writers, including the very lovely and spectacularly talented Emma Lannie.The project has been a real pleasure so far, and I'm looking forward to hearing what Helen has come up with this month.
It would be splendid to see you there. For more information, and to get tickets, please click here.