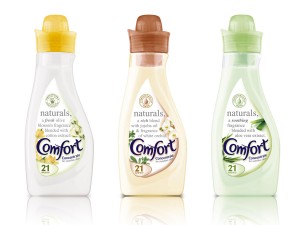 Taking a lot from my reading, which has skittered about recently.
Slowly working through the stories of John Cheever – and after being sidetracked by Flannery O'Connor and some musings on redemptive acts of violence and the grotesque – was reminded today by Amber Paulen at Descripted Lines to go back to him.
Recently finished The Turning by Tim Winton – an author I'm ashamed to say I'd never heard of before this collection was recommended to me by a new friend. Lots of broken, scarred and hurting bodies in this one too. And much more. Am reminded, again, of what a deep well the teenage years and the homes you had during them is for a writer. As if I'd forgotten.
I am half way through On Writing Fiction: Rethinking Conventional Wisdom About The Craft by David Jauss. (In America it is called, slightly more pleasingly – Alone With All That Can Happen) A book to get your teeth into – and to disagree with – certainly. (Does that make me conventionally wise? I can only aspire to it…) Best essay on point of view I have read in a while – Jauss reminds us of what it is easy to forget, which is that point of view is about distance and not person. Apparently he's also brilliant on present tense and epiphanies, so will look forward to that.
I don't need to write it on a post-it – I carry that quotation from JCO around in my head with me – about her soul being as thin as a playing card, and the reading, the writing, restoring it. I have been washed out, finishing that novel. And the work it needs isn't done yet. But it's all there. Short stories have been bringing me back to myself and I have even been writing them.