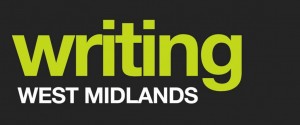 This Saturday Sarah Hymas and I will be in Birmingham for the Writers' Toolkit 2011 Conference, run by Writing West Midlands. We'll have our Writing Smithy hats on, talking about editing, mentoring, process and career for prose writers and poets – though of course our writing hats are never far away (I'm getting confused too – bear with me) so no doubt the conversations will be wide ranging.
I've attended the Writers' Toolkit before – both as panel member and a participant – the things I learned and people I met at them were instrumental in me having the nerve to jack in my job and be a full time writer – so it is well worth going.
You can find out more details about booking arrangements and the sessions available here. You can read the Writing Smithy blog here.