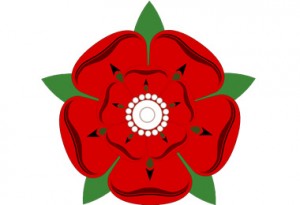 I'm going to be at Lancaster Library next week to help celebrate Lancashire Day – details below. 🙂 To book a ticket, contact the library here.
Jenn Ashworth is a Preston born novelist – her first novel, A Kind Of Intimacy, was published in 2009 and won a Betty Trask award. Her second, Cold Light, came out earlier this year. Both books have been published in Europe and the US and shortlisted for a number of awards.
Jenn is also an award winning blogger and has appeared at literature festivals and events across the country. All her fiction is set in Lancashire, and during this event she'll read from her own work, which has been critically acclaimed for its striking sense of time and place, and talk about how Lancashire has shaped her work and how her writing has shaped her sense of Lancashire.
Where: Lancaster Library, Market Square, Lancaster, LA1 1HY
When: Tuesday 22 November at 7pm
Tickets: £2 including refreshments and £1 off a copy of one of Jenn's books.