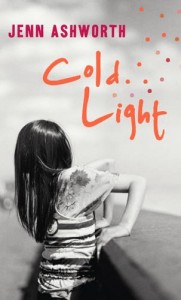 On Wednesday 31st August at 6pm I will be in Preston Waterstones discussing Cold Light with the book group.
I don't know if any bookish Prestonians read this blog, but if you do, and you're free on Wednesday, and you'd like to chat about the book with us, come along!
There are some discussion prompts for reading groups here. But really, we get to talk about whatever we like.
Freestyle conversation. Books. Preston. Brill!