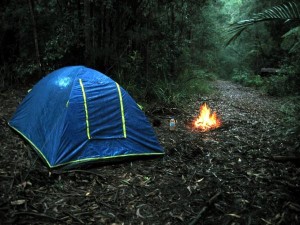 I'm away. Not here. Absent.
Hooray!
The best bit about taking a trip away is choosing the books I'm going to take with me. Well maybe not the entire bestest best thing. I also like buying tiny versions of toothpaste and finding the right pocket in my bag to put everything in.
I've been reading lots recently so it's been tricky to whittle the choice down. Even though I have a kindle and could take a million books if I wanted to. I've just finished Jim Thompson's The Killer Inside Me and watched (through my fingers) the film last night. Then I devoured Dispensation, an anthology of modern LDS fiction. And followed it up by listening to the original cast recording of The Book Of Mormon: The Musical while I put all the guff that has gathered on my desk over the past few months away where it is supposed to go. And found loads of fluff and an unused book of stamps (first class). Result!
I finally decided to take Mrs Dalloway, Pale Fire, The Great Gatsby and The Good Soldier. If there's a theme there, I can't see it.
In case you were thinking about missing me, Sarah Hymas and I, with our Writing Smithy hats on (mine has a feather in it) have been busy scheduling blog posts over at Andrew Oldham publishing. We're writing about poets and novelists working together, setting up a creative business, making time for writing and other interesting things to do with our work at the Smithy. We'll be there until the 12th August.
TTFN!