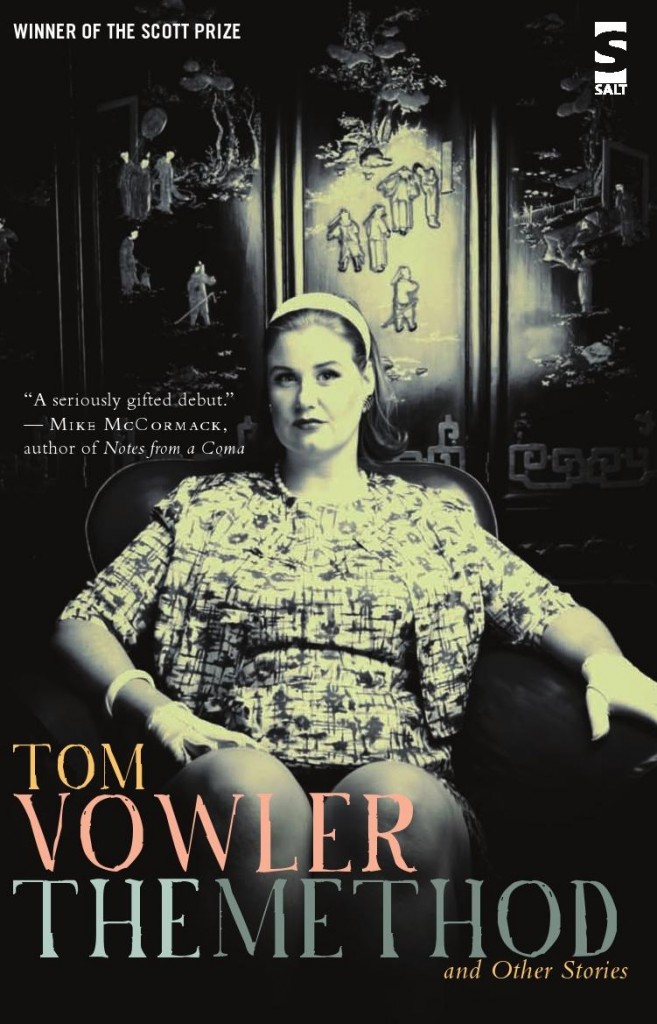 How I found writing. Or it me.
I'm always fascinated by how writers came to write, how they made that seemingly absurd leap from dabbling to full-timers. It's only now, with a book out, that I feel able, without diffidence or apology, to pronounce myself a writer. I've written fiction for about eight years, but wasn't comfortable with the label until recently. It felt akin to saying I was a mechanic without ever actually having fixed a car. A teacher with an empty classroom. A little harsh, perhaps; if most of your day is taken up by writing, you are, in the absence of any nocturnal activity of note, a writer.
But nobody wakes one morning, having never created a single fictive word, to declare themselves A Writer. And if they do, it seems reasonable and fair to expect a certain amount of derision and sniggering. There's an apprenticeship to serve – of living, of reading – but also writing. Some will learn more quickly than others, yes, but hitting a few keys on your aunt's Steinway doesn't qualify you as a pianist. And so we must start, as amateurs, at the beginning, which will usually mean clumsy, over-written slightly autobiographical prose. At least it was in my case.
I came to books relatively late, in my mid-twenties. I still feel envy when people talk of parents' shelves bursting with classics, of discovering literary delights as a child, a teenager, even as a graduate, as if I'll always be playing catch up. I had a vague awareness that books existed; they just weren't part of any world I occupied. It was during a prolonged bout of illness that a rather eccentric acupuncturist began giving me reading lists as part of the (holistic) treatment. And so came Kafka, Camus, Borges, Atwood, Márquez – perhaps the literary equivalent of being chucked in the deep end. Without armbands. My appetite whetted, I sought others, in what's become, to date, a decade-long reading adventure.
A few years in, I pondered: How hard can this be? (Answer: no harder than any other really hard thing.) And so came the aforementioned clumsy, over-written slightly autobiographical novel. (It's actually not that bad – I was almost on Richard & Judy with the first chapter – but it probably falls short of the required standard. Perhaps to write a good book, you have to write a bad one first.) I remember someone once saying: Write a bad short story, you've wasted two weeks; a bad novel, you've wasted two years. But the lessons learned in that time have, I believe, served me well since.
And so having dabbled as a barman, psychologist, journalist, gambler and children's train driver, an MA in creative writing seemed the next logical career step. It was here I started to take my writing seriously. I'm not convinced you can teach people to be great writers, but you can learn aspects of craft, such as character development, creating dramatic tension and voice, experimenting with structure and viewpoint. Essentially you're learning to be a critical reader, firstly of others' work, then your own. For all their disparagement, I found the course, the exposure to great fiction, the visiting writers, to be the inspiration I needed.
By this time I was becoming increasingly drawn to the short form, discovering Carver, Cheever, Chekhov and those who start with other letters too. I was astonished at the effect, or perhaps more the affect, four- or five-thousand words could achieve. The short story's intensity, its visceral and urgent nature, seduced me utterly and there is something transcendent about the best ones, which can leave the reader both exhilarated and shattered. For me they are the high-wire act of fiction. I became voracious, reading hundreds of stories a year: Updike, Lorrie Moore, William Trevor, Annie Proulx, James Salter, T.C. Boyle – all masterly exponents of this demanding form. Emerging voices also excited me: Kevin Barry, Clare Wigfall, Philip Ó Ceallaigh, Claire Keegan, Helen Oyeyemi.
My own stories began doing well in competitions, featuring in literary journals. In the year following my MA I doubled the length of the collection, eventually submitting it to the Scott Prize (an international award for debut collections), which it was fortunate enough to win.
Shortly after finishing the MA I received an Arts Council grant to research and write a (better) novel, which saw me move to Dartmoor, where the book is largely set. Wanting to share the process with new writers as much as possible, I blogged from that first empty page to the final draft, and now as I submit it.
Discovering books, great writers, and then a love for storytelling myself, feels like stumbling into a wondrous world, one that had been kept secret from me for so long. And all th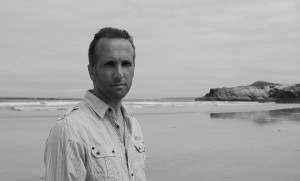 is from having some needles stuck in me.
Tom lives in south-west England where he writes and edits fiction. He's just finished a novel and has recovered sufficiently to consider another. He blogs here. The Method and Other Stories won the inaugural Scott Prize and is published by Salt.
Guest-Tips is a new spin-off Tips series. If you're a writer and you have a tip, you can contact me. I am especially interested in tips from poets, flashers (the joke that never gets old!) and short story writers although there's always room for more opinionated novelists.